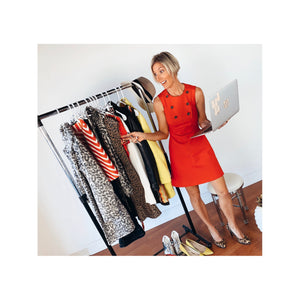 Customized Style Package
Create YOUr own STYLE experience! Pricing starts at $100/hour.
( examples: Family photo STYLING, STYLE consult for a significant other, friend, family member, or for a company award! Everyone loves to be pampered and a STYLE consult is a great way to do it!) Now partnering with Nordstrom!